So I have added a Members Map.
You can find the link in the menu bar:

You will then find this page: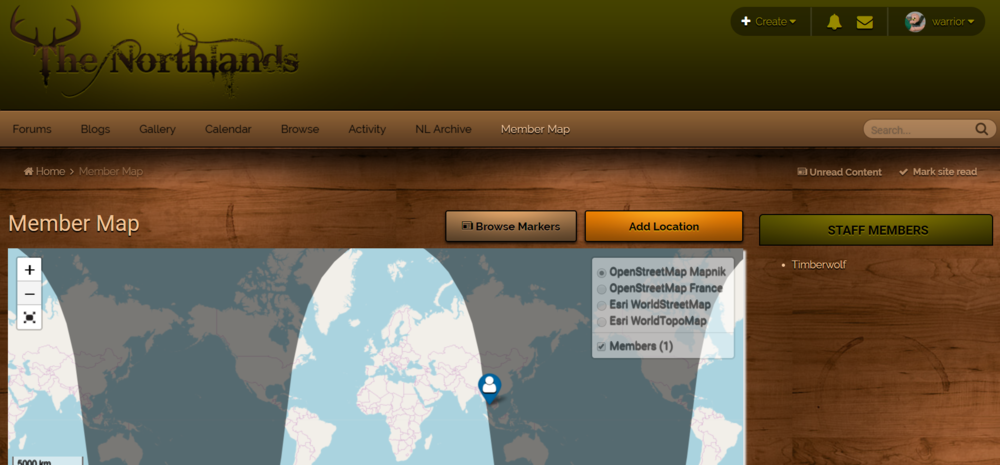 On the right side, you will see all the people in the map: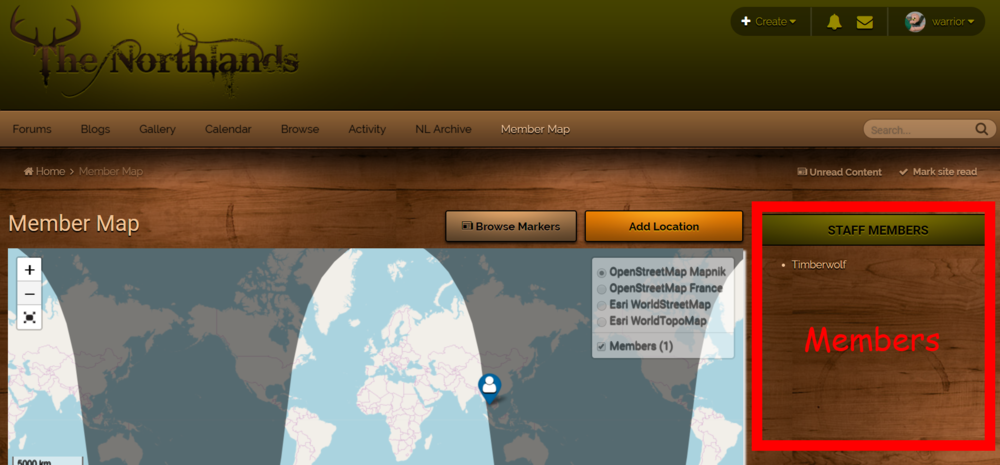 You can also add your one location;
You just enter your city, state, province, country what not, and a drop down list will appear.:
You can also browse your all the markers that have been placed here.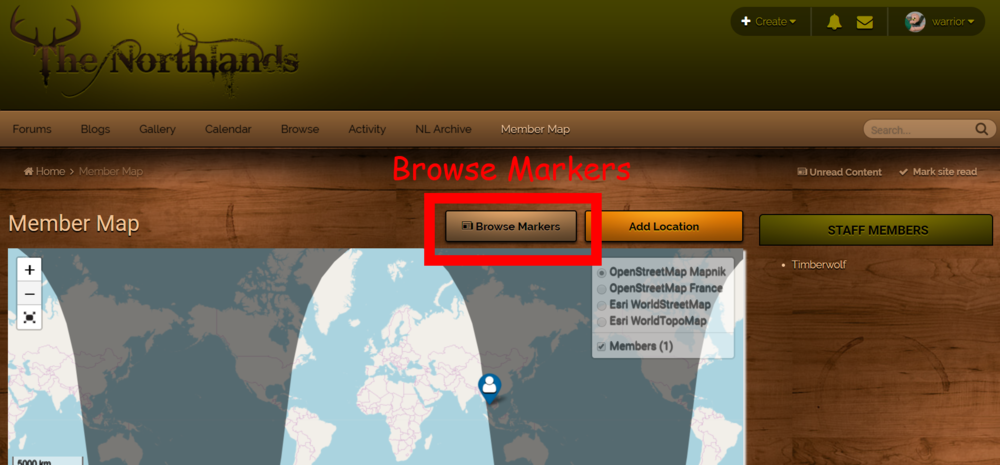 I look forward to seeing where you all are.