Entry posted by Dulcet ·
144 views
After ditching my homework for a few days to come on here, I finally got a half assed version of it done. I'm definitely no good at Java programming, but I'll turn in what I have if the prof doesn't respond. I am seriously done stressing out over it.
Good news on the therapy front. I have an appointment with a therapist that accepts my insurance for later next month. That will help me immensely.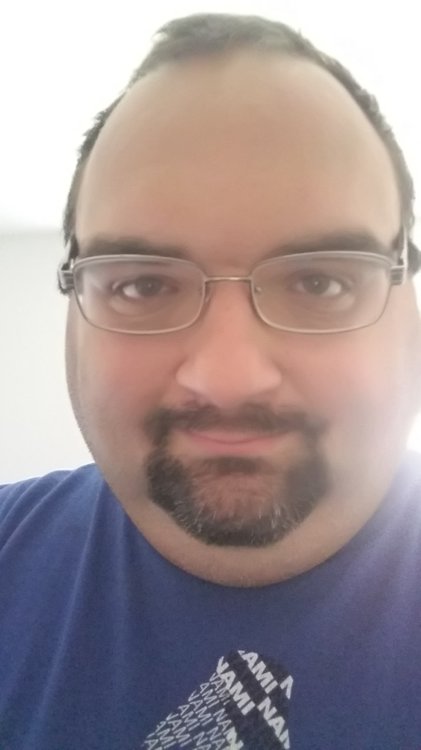 I also wanted to share that my new glasses came in today. I have had the same frames (different lenses) for over 10 years. I like them a lot.
I'll update this this more as the week goes on. I'm in the mood to update it more than Facebook simply for the fact that for every 9 things I post, I get maybe 3 people reading something. Here the response rate is much more pleasurable. 
1

1