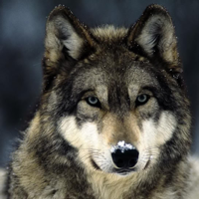 ---
Similar Content

By hirondelle

@Timberwolf plays hockey every Thursday.  I go along and record the games.  Not sure why, there isn't a big market for low quality go-pro footage of a bunch of middle aged guys playing amateur hockey in a tropical country.  But it keeps me out of trouble... and I am learning a lot about hockey in the process.  
The youtube channel is called Dom Dumais Does Hockey.  I will let you go browse if you like but here are the highlights (short videos of @Timberwolf scoring goals).
This is the first video (stick with it - it is hard to see at first, but he zooms in and slo-mos for the ACTION REPLAY)
Bear in mind these were @Timberwolf's first goals in 30 years.... so kind of a historic occasion.
 


Recently Browsing

0 members

No registered users viewing this page.