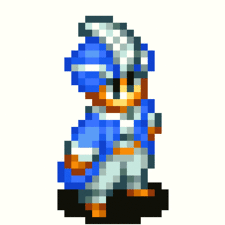 ---
Similar Content

By hirondelle

Do you have any media based guilty pleasures?  Not something you brag about or discuss in the office maybe - but something you enjoy on your own, with perhaps a tub of ice-cream...
 
Here is one of mine:
 


By Ren

Name your top 10 movies of all time...If your going to use a series like Star Wars..just use it once, 
1) of course Star Wars
2) the Hobbit
3) Lord of the rings
4) Dune
5)Star Trek
6) Harry Potter
7)The book of Eli
8) Hitchhikers guide to the Galaxy
9) Castaway or most other Tom Hanks.
10) I"ll leave this one open...lol. After #8 I really had to think. 
 


Recently Browsing

0 members

No registered users viewing this page.