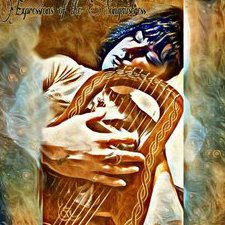 ---
Similar Content

By hirondelle

Do you have any media based guilty pleasures?  Not something you brag about or discuss in the office maybe - but something you enjoy on your own, with perhaps a tub of ice-cream...
 
Here is one of mine:
 


By Mirbiggs

Listen to Come & Gone by bocifer #np on #SoundCloud
 
this was my band a few years back


Recently Browsing

0 members

No registered users viewing this page.